From bicycle or car accidents to medical malpractice, numerous
types of personal injury cases
can warrant a claim. You will most likely be able to file a claim to collect compensation when another party's negligence caused the situation for your injuries.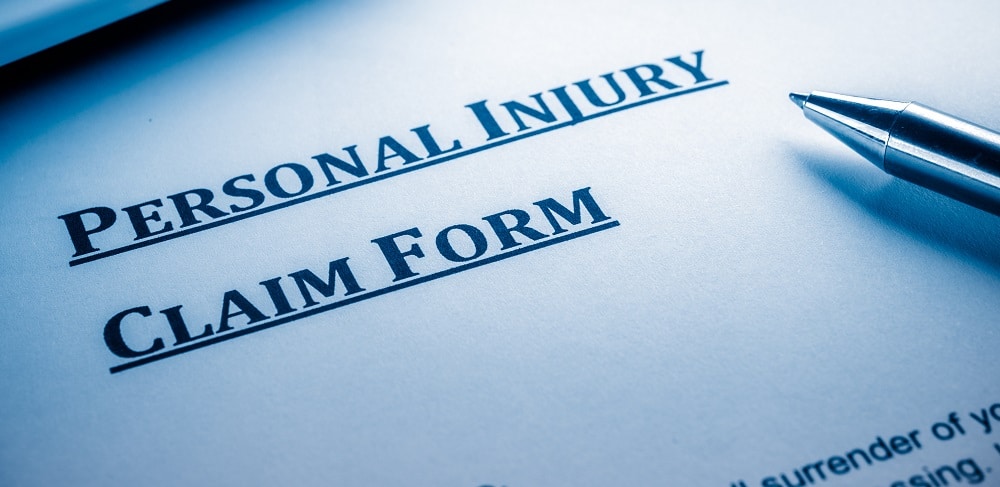 Seven Kinds of Cases for Personal Injuries
According to the American Bar Association, most personal injury cases originate from automobile mishaps. Other incidents that can warrant claims include:
Slip and Fall Incidents ― Poorly placed objects, slippery floors, hazardous property factors and badly maintained areas may cause slip and fall incidents. The property manager, owner or other liable parties can be held responsible in a claim.
Medical Malpractice ― Cases where hospitals, doctors, pharmacists, nurses or other health care providers behaved in negligent ways to cause injuries generally warrant medical malpractice injury claims.
Workplace Injuries ― If you've experience injuries at your job, you may have grounds for a workers' compensation claim to reclaim any losses.
Truck, Bicycle and Motorcycle Accidents ― With any kind of vehicle accident, you might be able to file a claim if another entity provoked the accident.
Wrongful Death ― If you have lost a loved one due to an accident caused by another's negligence, filing a wrongful death claim for your loved one can be an option.
Defective Products ― When the injury is from products that were defective, unsafe for general use or didn't provide adequate instructions or safety warnings, then filing a claim against the producer, manufacturer, retailer or supplier may be a good choice.
Dog Bite Injuries ― If you have endured injuries due to a dog bite attack, you might be able to file a claim to hold the owner liable for your pain and suffering.
How to Know When Filing a Personal Injury Claim is Right for You
For you to file a claim for injuries suffered, you must be able to prove how:
Another entity needed to provide you with duties of care
This party did not handle that duty, i.e. acted carelessly or negligently
That party's behavior (or lack of necessary behavior) added to your injuries
You endured tangible damages
When your injuries fulfill all the criteria above, your case has sufficient grounds for a claim. When you've been injured and have decided to pursue filing a claim, you may wish to speak with the insurance companies involved and a personal injury lawyer in McHenry County. To begin considering the best legal direction to take, speak with one of our leading attorneys at FGPG Law.