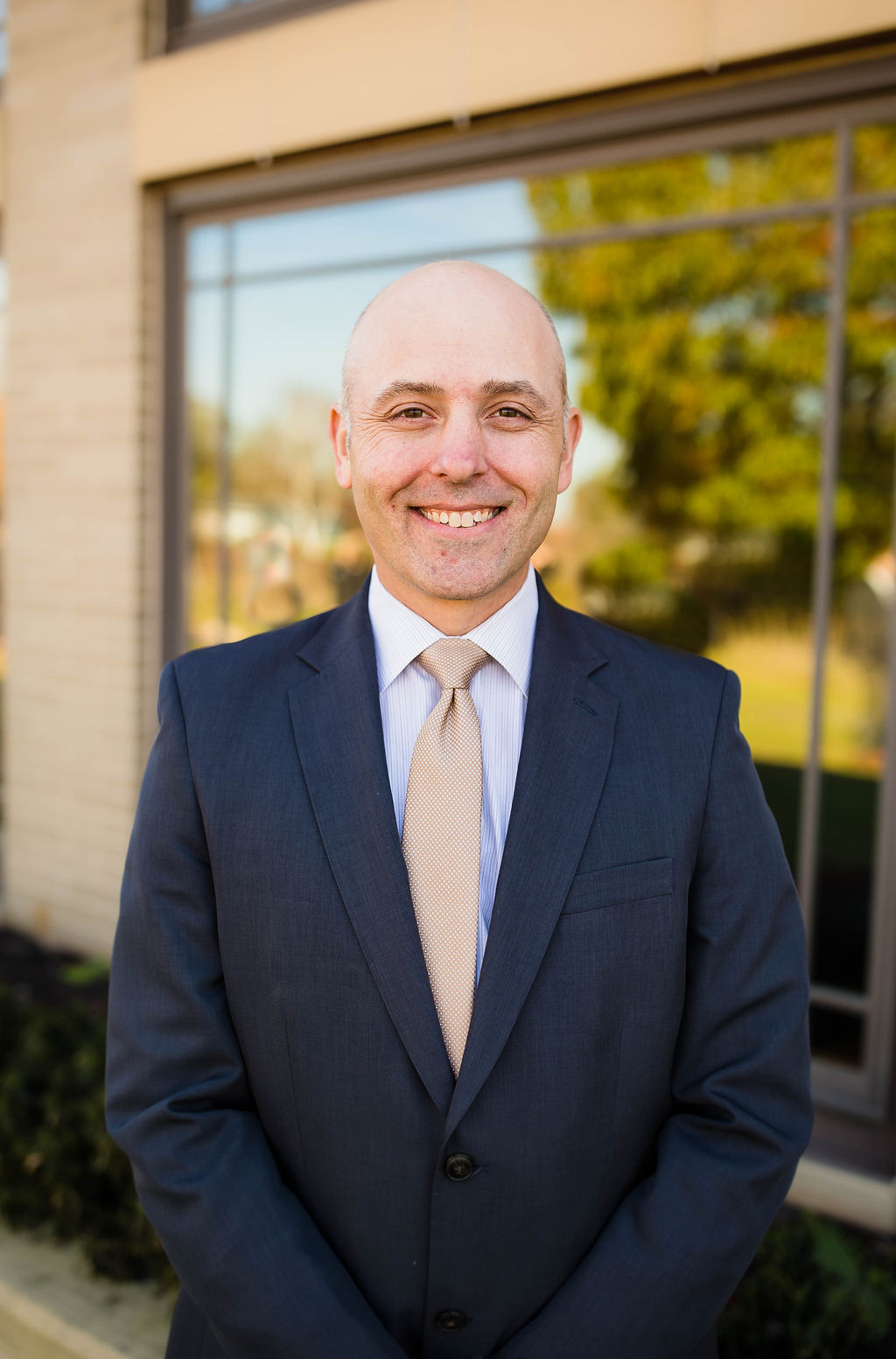 Steven J. Greeley Jr.
Partner
815-923-2107
Fax 815-923-2114
Send Steve an email
BIOGRAPHY
EDUCATION & AFFILIATIONS
Steven Greeley was raised to always work as hard as he possibly can, and he does the same for his clients. He is motivated by his love for effective and efficient problem solving, which is something he practices every day in the legal profession. His favorite part of being an attorney is when he obtains a significant result for his client whose rights are in danger.
Steve is passionate about the process of fully preparing a case to be ready to present at trial with the knowledge that this is the only time for a client to obtain award for their injuries. Above all, he values the well-being of the client. He works with people throughout McHenry County and nearby counties who have been injured, and are in difficult positions physically, emotionally and, financially. He does his best to alleviate those issues, and avoid future issues. He is able to do that because of his extensive background in personal injury, workers' compensation, contract and other civil litigation.
Outside of the office, he is very involved in the activities of his two young children who participate in many sports and extracurricular activities. To relax, he'll put on a Chicago Bears or Bulls game, or he'll put on his favorite movie, Return of the Jedi. Steve, his wife, and children frequent the Trio Grill and Port Edwards.
He also devotes his time to being a Commissioner with the McHenry County Historic Preservation Commission that works to preserve the history of our county.
He also served the maximum 3 year term on the board member of Prairie State Legal Services, which is the organization in Central and Northern Illinois that handles all non-criminal matters for people in poverty, as a member, and served as President of the board for 4 years. Steve is currently serving on the McHenry County Fundraising Committee for Prairie State.
Steve practices law in Illinois and Wisconsin.
Areas of Practice:
Bar Admissions:
Wisconsin 2020
Illinois, 2004
U.S. District Court Northern District of Illinois
U.S. Court of Appeals 7th Circuit
Education:
B.S., Law Enforcement and Justice Administration, Security Administration & Computer Science– Western Illinois University, 2001
J.D., Northern Illinois University, DeKalb, Illinois, 2004
Awards & Recognition:
McHenry County Bar Distinguished Service Award 2021
Super Lawyers Illinois 2016-present
Northern Illinois University of Law Review Editor in Chief 2003-2004
Award recipient for Outstanding Contribution to Scholarly Publications by Northern Illinois University College of Law, 2004
Award recipient of the 2014 Best Under Forty in McHenry County
Recognition by the McHenry County Bar Association and Prairie State Legal Services for Outstanding Dedication and Consistent Support of the McHenry County Bar Association's Legal Aid Committee 2014-2015
Professional Associations and Memberships:
McHenry County Bar Association, President
Illinois State Bar Association, Member
Wisconsin State Bar Association, Member