Accidents happen every day and can affect a person's life far into the future. If you've been in an accident that was not your fault, you could file a personal injury claim to receive compensation for your losses, such as medical bills and time lost at work. A personal injury lawyer at Franks Gerkin Ponitz Greeley can help you determine the best course of action to take after an accident.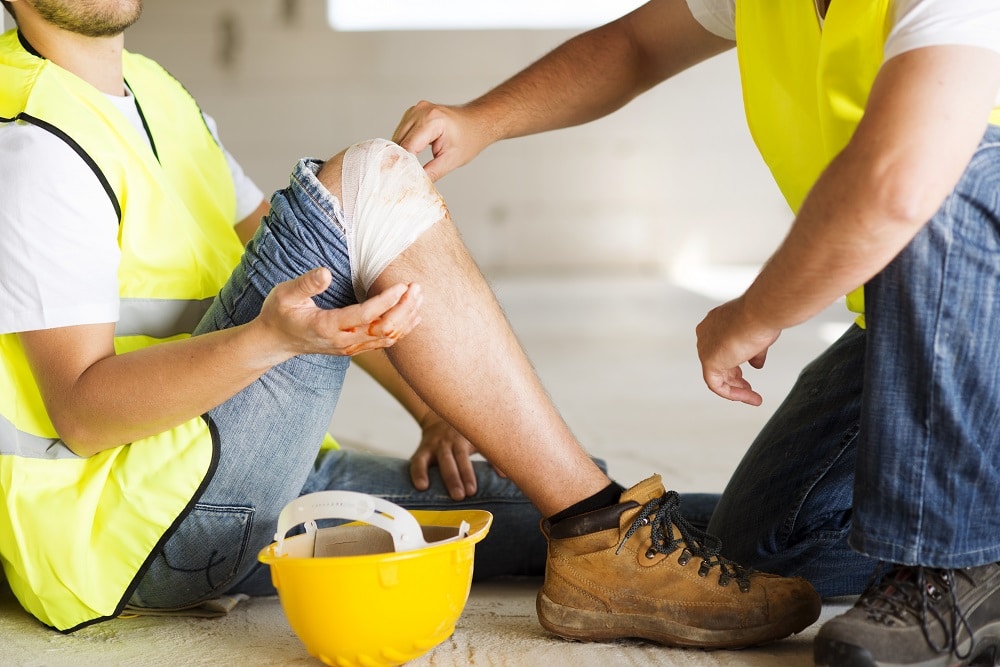 What is a Personal Injury Claim?
When someone has caused you to suffer a personal injury in an accident, you have an option to file a personal injury claim instead of filing an insurance claim. The idea behind a claim is this: You were in an accident, someone caused you physical or emotional harm and now you are entitled certain compensation to cover what you've lost. Some of the most common personal injury cases include:
Assault and battery
Auto and motorcycle accidents
Dog bites and other pet attacks
Medical malpractice
Slips and falls
Should You File a Personal Injury Case?
A lot goes through a person's mind after an accident, especially if it involves a trip to the hospital. What if you can't work for months? How will you pay the bills? It's important to speak with a lawyer right away to learn about your rights and what steps to take next. You may want to file a personal injury lawsuit or claim if:
You suffered a personal injury.
Someone's negligence caused the injury.
You can recover damages because of the injury.
Filing a claim doesn't have to feel stressful. Our experienced attorneys can help you make the right decisions and walk you through the process of filing a claim and getting compensated for your losses.
When to Hire a Personal Injury Lawyer
It's a good idea to speak with a lawyer right away after an accident. Every state has deadlines for filing personal injury lawsuits, so if you wait too long, your case may be dismissed immediately. Illinois has set a two-year deadline on filing claims due to personal injury. However, the longer you wait, the more difficult the process can be when trying to maximize your total recovery.
FGPG: Your Personal Injury Law Firm
Don't let an accident sideline you with a mountain of bills or endless pain and suffering. Speak with a personal injury lawyer at FGPG Law. Call now for a free consultation, or submit your request easily online. We'll help you every step of the way to receiving a fair and just settlement.