If you've been injured because of a defective product, we can and we will fight for you.
All products, from home appliances to energy drinks, undergo very strict testing, but that doesn't mean that they are all completely safe to use. Manufacturers are required to provide warnings and set other parameters of use, but people still become injured due to product defects. And these injuries can affect you and your family for a lifetime.
If and when you've been injured because of a defective or hazardous product, it is important to speak with a product liability attorney. The retailer, manufacturer, or wholesaler should be held responsible for your injury.
Are you angry? Are you upset? You should be. You trusted a product, and that trust has caused you nothing but worry and stress.
And you know what? If a defective product has injured you, we're angry too.
When our team at Franks Gerkin Ponitz Greeley hears about someone in McHenry County being injured or killed because of a defective or dangerous product, we are infuriated. We're angry that companies, manufacturers, and retailers aren't protecting people as much as they should be.
We don't just get mad though; we do something about it. We fight for our clients. That anger and that downright dedication to justice is what motivates our team of product liability injury attorneys to fight to the finish and demand justice for our clients and their families. It is as easy as that. Our fight is fueled by your plight, and the last thing we want to do is let you down.
So if you've been affected by a defective device or product–whether it is an over-the-counter medication like Xarelto or Pradaxa, a recalled vehicle, or a defective home appliance–you need a team to fight for you. Call our team at Franks Gerkin Ponitz Greeley. Our law office is on East Grant Highway in Marengo, Illinois. Our nine attorneys demand justice for people throughout McHenry County, Illinois.
What is a product recall?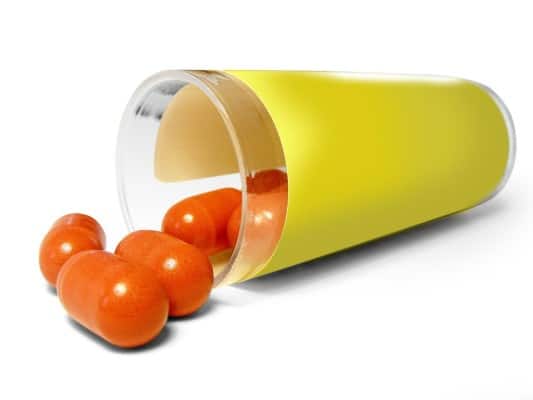 According to the FDA (U.S. Food and Drug Administration), a product recall is when a product is not sold anymore, or they fix the product in some way, because it is potentially dangerous and/or defective.
Product recalls happen in a few ways.
The company or manufacturer figures out that there are problems and takes the product off of the market themselves.
The FDA raises concern or awareness. Many times, this concern is raised because there are reports of injury or illness that is related to the product. Then, the company announces the recall.
How do I know if a product has been recalled?
If a product has injured you and you're wondering whether or not the company has recalled it, one place to look is the U.S. Consumer Product Safety Commission. Another place to check is the FDA's website. Local and national news sources are also typically very prompt in their updates to the public about recalls.
However, know that if a product you've purchased has been recalled, the manufacturing company should notify you.
What should you do if a product you've purchased has been recalled?
You should do the following:
Return the product to the store from which you purchased it.
If it was something you consumed, i.e. medication, contact your doctor immediately.
Speak with a product liability attorney.
Be Aware of Dangerous Products
If you've purchased and use any of the following products, and you're experiencing injury, complications, or unexpected side effects, you should contact a product liability injury attorney as soon as possible.
Risperdal
Xarelto
Pradaxa
Low-Testosterone Treatments
Zofran
Pelvic Mesh
Celebrex
Call a Product Defect Lawyer in Northern Illinois.
To learn more about whether or not you should seek compensation for your product defect cause injury or illness, please give Franks Gerkin Ponitz Greeley a call. This is a pretty complicated area of law, but we are very experienced and will do our best to use our experience to answer your questions.