Car crashes and truck accidents happen daily, yet most of us do not pay much attention to the fact. But when you are injured in car crash, suddenly a host of concerns become critical to address:
Who is going to pay for car collision repairs?
What about medical bills caused by the accident?
Will I be compensated for time off work since my personal injury?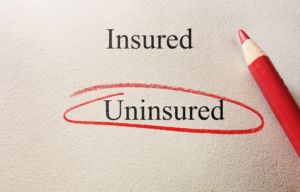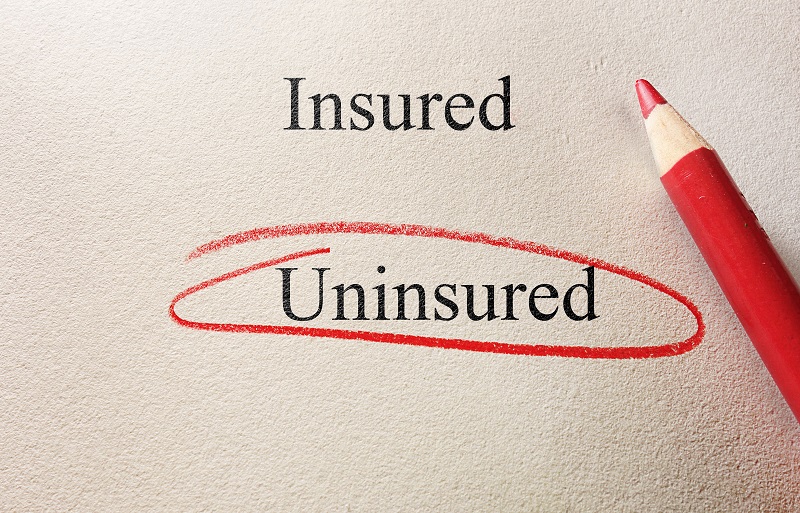 One question many people do not give much thought to is: What if the other driver is an uninsured or underinsured motorist?
At Franks Gerkin Ponitz Greeley, we understand the frustration and despair Illinois drivers experience when they are injured by uninsured motorists. For more than 40 years we have provided the information and representation our clients need in all legal matters, including personal injury.
Accident Coverage in Your Own Insurance Policy
If the at-fault driver in your car accident does not carry insurance, there is a place you can turn for financial assistance: your own auto insurance policy. Utilizing your uninsured motorist coverage, you can obtain the money you need to fix your car, get medical care and cover accident-related bills.
If you believe your insurance company will immediately hand over money for the accident, you are greatly mistaken. Regardless of how faithfully you have paid your premiums or how friendly your agent is, the insurance company is a business with a primary concern for making money. Often it takes an experienced attorney to persuade the insurance company to release the funds you are due.
At our firm, lawyers and staff aggressively work on your behalf to obtain the financial compensation you need and deserve. We are committed to protecting your interests and rights throughout negotiations with the insurance company and with any legal situation you may face.
Call us for a free initial consultation.
Franks Gerkin Ponitz Greeley handles motor vehicle accidents and other personal injury cases on a full contingency basis. You will not owe attorney's fees unless we win compensation for you. Contact us to schedule a free consultation to discuss your questions and concerns about your personal injury case.