Damage to property or injury has the potential to be more than just an annoyance. It can also be costly, which is why it's a good idea to promptly file a claim. However, if you are entitled to have the individual who caused the damage pay through their insurance company because of an at-fault situation, it's still best to have your own insurance company handle the claim. Keep reading to find out why we say this.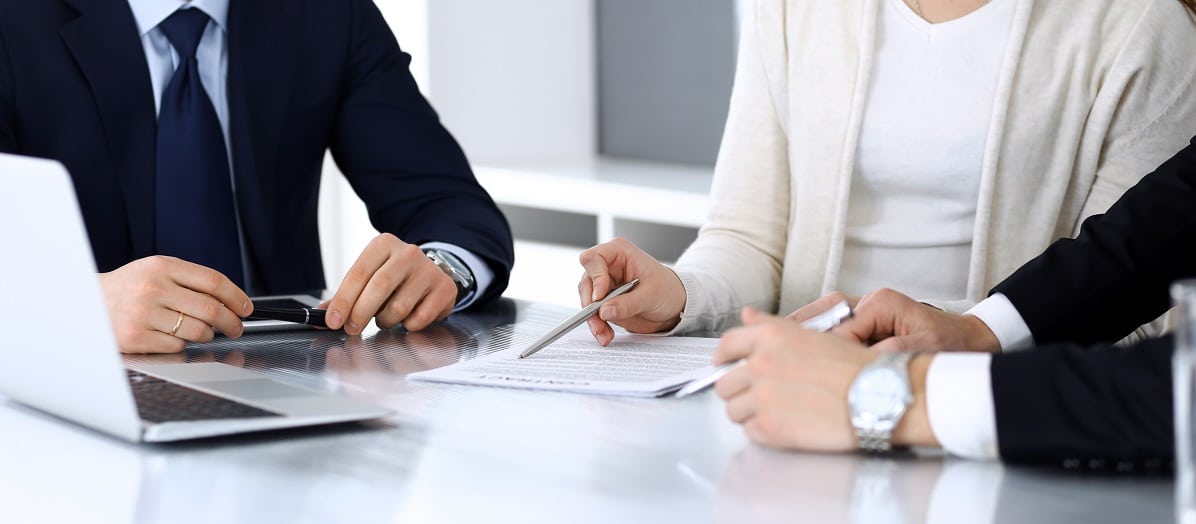 What Does 'At Fault' Mean Insurance-Wise?
Before discussing the claim issue, let's look at just what at-fault means when it comes to insurance. In a nutshell, it means that the insurance company of the party responsible for the damages pays the related costs. This option typically becomes available based on results from a law enforcement investigation, evidence, and the insurance company's findings confirming that another party was at fault.
Why Not Have the At-Fault Party Pay?
Even before attorneys get involved, insurance companies will typically start to look into the situation if a claim has been filed. As mentioned above, you could have the option of letting the at-fault party's insurance provider handle the claim. However, you also have a right to insist your own insurance company handles the claim. We suggest doing this for the following reasons:
An at-fault party's insurance company often delays payments: It's only natural for insurance companies to be reluctant to issue payments to another party that's not their policyholder. For this reason, it's common for payments to be delayed.
The validity of the claim may be challenged: If there are some doubts about who caused damage to your property, the at-fault party's insurance company may challenge the claim, or offer a settlement that's not fair given the extent of the damage.
You could end up paying for the damage yourself as you wait: If the at-fault insurance provider is dragging the claims process out, you may find yourself having to pay out of your own pocket to repair the damage – especially if there are safety or health issues that need to be considered.
How Do You File a Property Damage Claim?
No insurance company is eager to make payments, but your own insurance company will be more likely to make the process less stressful for you since you are their policyholder. In order to receive a prompt payment, however, you'll need to file a claim related to the property damage ASAP. Do this by:
Reporting the damage to your insurance company
Following your insurance provider's guidelines to ensure your claim is promptly reviewed
Providing as much proof of the damage as possible
Also, secure your property to reduce the risk of third-party injuries due to the damage. Lastly, wait to make significant repairs until your claim has been approved by your insurance company.
About Personal Injury Claims
A personal injury claim is another phase of the insurance claim process. Depending on the nature of the incident, the claim will apply to the at-fault party's insurance provider or your own. Regardless of which option is appropriate or preferred, you'll likely have to make a statement or provide additional details and documentation regarding your claim. If an acceptable settlement cannot be reached with the insurance company you prefer to deal with, a personal injury attorney can help you explore your options with a personal injury lawsuit or other actions.
How Our Attorneys Can Help
Because of the possibility of disputes over fault, it can be helpful to contact attorneys to sort through your legal options. Experienced lawyers can also provide assistance with the claims process, which could reduce your risk of missing deadlines or failing to provide sufficient documentation to back up your claim.