Being a contractor in Illinois means work arrangements can vary. Some contractors work directly for an employer, but others do their work independently. Another possibility for contractors is to be hired seasonally or as a sub-contractor. Whether or not you are covered by workers' compensation insurance will depend on just how you do your work as a contractor. Here's what you need to know about workers' compensation for contractors and how this type of coverage may apply to you.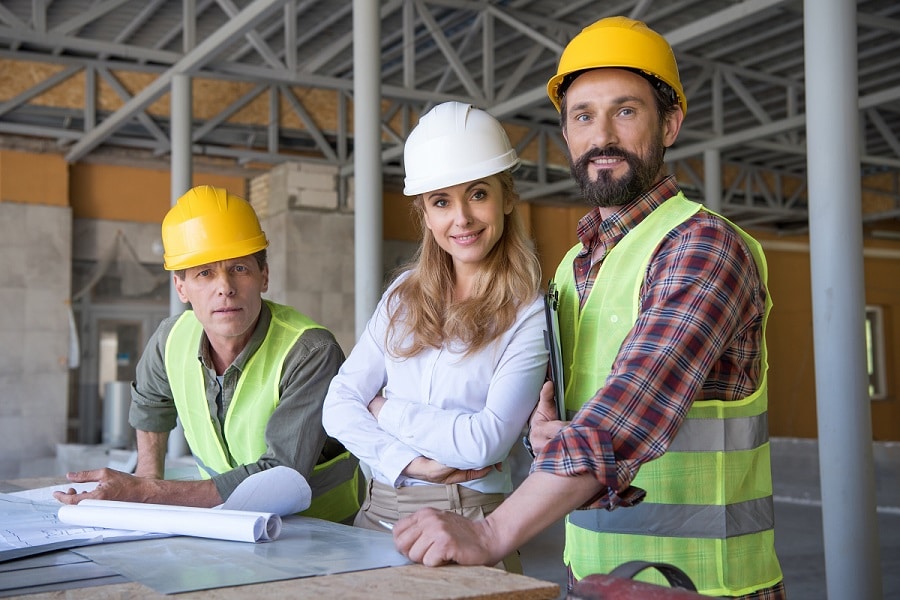 How You Are Employed Matters
Should you experience a work-related injury while working a contractor, the steps you take will depend on whether or not you are employed by a company, working independently, or acting a sole proprietor. If you work as a contractor as a full-time employee, you would be covered by your employer's workers' comp insurance if injured on the job. This coverage typically applies to seasonal contractors as well. However, workers' comp is usually not required for independent contractors. This includes sole proprietorship businesses and partnerships.
The main exception is if you hire employees. Let's say, for example, you are the sole operator of a dance studio and you decide to hire one or two additional instructors. You will not likely be targeted personally with legal action if one of those workers gets injured on the job if you have a workers' comp policy that's current.
It's Still a Good Idea to Get Coverage Even When It's Not Required
Even though workers' comp isn't required if you are working independently as a contractor, it's still a good idea to consider obtaining this type of coverage for yourself, especially if the work you normally do involves potential hazards like the risk of being hit by falling objects or sustaining a serious spine-related injury. Doing so ensures medical bills will be covered if you do sustain a serious job-related injury. This can be especially beneficial since personal injury cases are handled differently than ones involving workers' compensation.
What About Filing a Workers' Comp Claim?
As mentioned above, your employment arrangements will determine your ability to file a workers' comp claim in the event of a work-related injury. Typically, independent contractors are not eligible for workers' comp coverage. Even if you are an independent contractor, you may be able to pursue a separate personal injury case against someone you were doing work for whose negligence contributed to or caused your injury. But you may still be able to file a claim if your employer purposely misclassified you as an independent contractor to avoid paying payroll taxes and workers' comp insurance premiums.
What Can a Lawyer Do for You?
The kind of legal help you may need if you are a contractor injured on the job will depend on your situation. If you work as a contractor for a regular employer, a workers' comp lawyer can help you with the filing process, and the appeals process if your claim is initially denied. If you are working independently as a contractor, a personal injury attorney can help you explore your options if workers' compensation isn't part of the equation.