It's natural to have a lot of questions about Workers Compensation, and it can feel overwhelming when faced with a workers comp claim. The following are some basics and FAQ's about workers comp, but for additional more in-depth information, contact Franks Gerkin Ponitz Greeley for a consultation.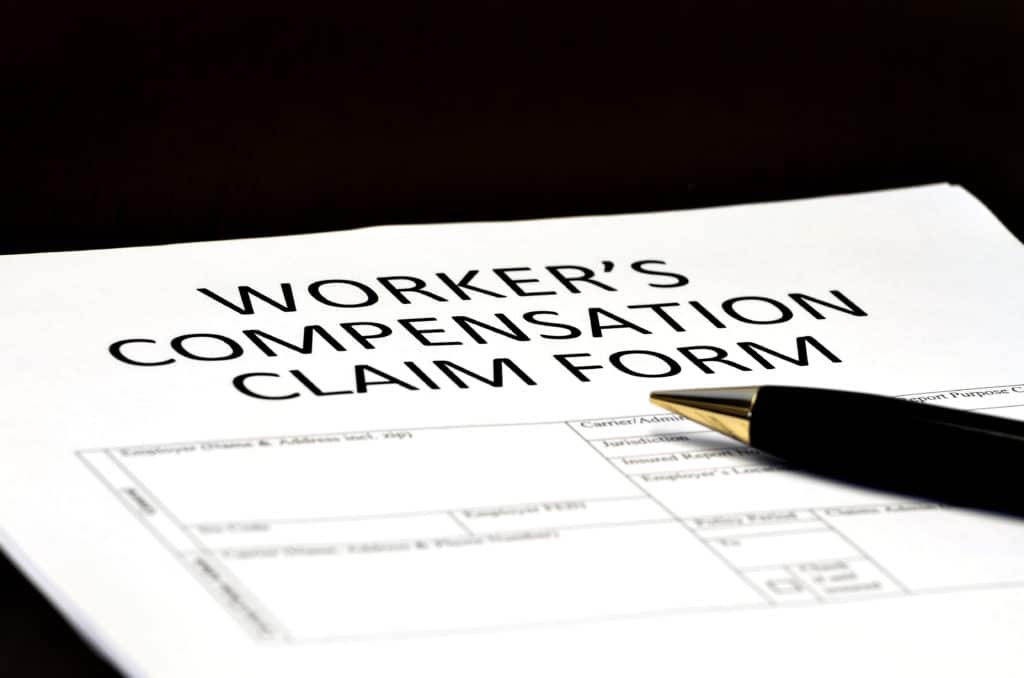 What Is Workers Compensation?
Workers comp is an insurance that provides wage replacement and medical benefits to anyone who has been injured on the job.
What Qualifies When Filing a Workers Comp Form?
Did you become sick or injured on the job? Do your injuries and illness prevent you from doing the job? If so, you have a case to file and should fill out the form. You can get one from your supervisor, or possibly download the form online. This kind of paperwork can also be taken care of for you with experienced workers comp attorneys.
Why Should I File Quickly?
1) You will be holding up the investigation. The people who are investigating the claim need the evidence early. The longer you wait to file your claim, the harder it will be to prove what happened. Also, your employer may present some information in the claim that you need to dispute.
2) Your claim will cost more to investigate the longer you wait, according to a recent study. You should report the incident within the first week. The cost of the claim will increase by 18% for those who wait two weeks and 30% for those who wait two weeks or more.
3) Employers who put the investigation on hold will be hurting employee morale. Your employee may not feel valued by the company. Employers play a role too, and they need to take care of this correctly.
4) There is the potential for litigation when you put the investigation on hold. Your boss may not want to play fair with your claim. The longer you wait, the more your employer can stack the deck against you.
5) You may be violating state law by letting it go. Wisconsin, for example, has a 7-day waiting period. There is nothing you can do once the 7-day period is over. Check with your state.