Perhaps, you are one of the thousands that suffer a work injury and wonder about your options. The good news is that the Illinois Workers' Compensation Act protects injured workers in the state of Illinois. The attorneys at FGPG can assert your rights to benefits for work injuries through the Illinois Workers' Compensation Commission.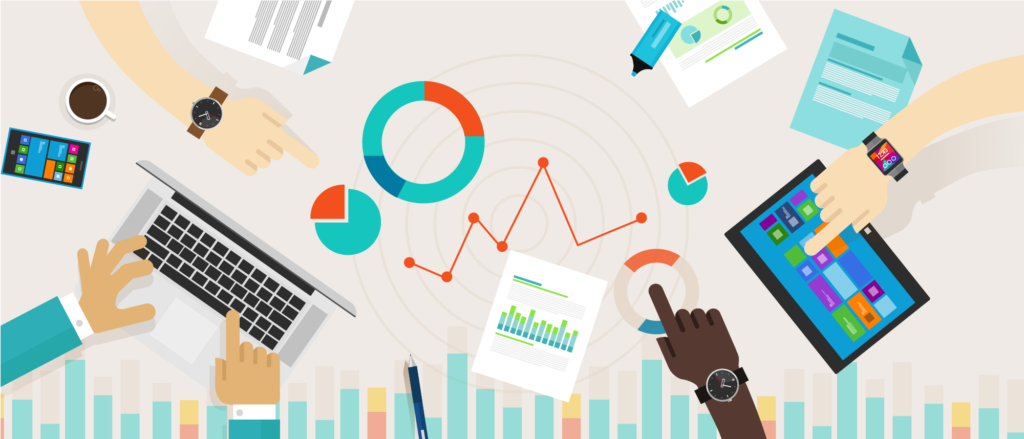 Downward Trend
Every year, the commission releases some vital information to the public concerning work injuries over the last year. Certainly, these are details that you should know about because they might affect your circumstances. Here is something important to note. The fact is that work-related injuries decreased over the last few years. This is due to employers following the more stringent rules concerning employee safety.
Top Work Injury Causes
A study listed the top work injury causes. Some might seem surprising. Take a look at the following:
Physical Exertion – This is one of the top causes of work injuries. Physical exertion generally is caused by lifting heavy objects to repetitive motions.
Contact With Objects – This is due to dangerous contact with equipment at work. This occurs frequently at factories or industrial sites. This injury might also occur in an office.
Are You Covered?
A work-related injury could wreck your finances and put you out of work for months or even years. The good news is that statistics from 2013 show that workman's compensation rates in Illinois are higher than the other states. The even better news is that 98.8 percent of workers in the state are covered by the Illinois Workers' Compensation Act.
Contact A Legal Professional
If you've been injured on the job, you have rights and may be entitled to benefits and full compensation for the injuries that you suffered on the job. The first step is to seek legal help to file your claim.
Contact our law offices today
. We have plenty of experience helping workers in Illinois collect benefits and compensation for injuries that they received on the job.