Why It's Best to Hire an Estate Planning Attorney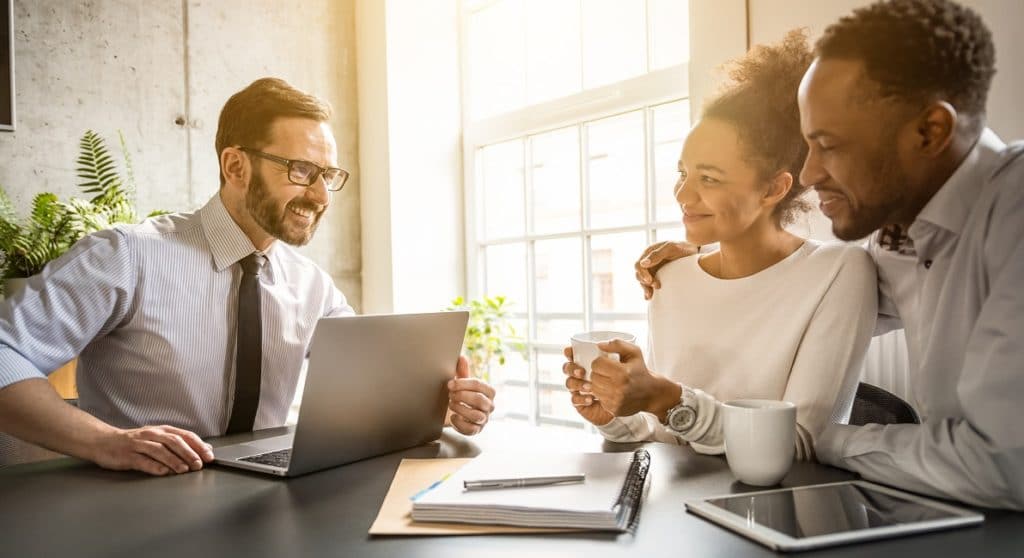 Estate preparation or planning isn't just something you should do when older. Being proactive about this type of legal and personal planning is something that makes sense at any stage of life. However, it's not always a DIY process. In fact, it's often best to hire an estate planning attorney serving McHenry County and nearby areas as you explore your estate-related options. Here's why.
Estate Preparations Are More Than Just Wills
Many documents, processes, and decisions are involved with estate planning. A will is just one of several options available. For instance, if you have significant assets and you wish to control distribution or even disperse certain assets while still alive, a trust can help you achieve these goals. Because of the many requirements and possibilities with trusts, it's best to have an experienced attorney guide you through this process. Estate-related documents also typically include:
Durable powers of attorney
Healthcare powers of attorney
Guardianship documents if there are minor children
An experienced lawyer can also direct you towards other estate-related documents you may want to consider. For instance, a provision for digital assets is a document that's becoming increasingly relevant because of the many digitally-accessible accounts people have these days. Clauses covering such assets can also be added to trusts or wills.
Wishes and Preferences Can Change Over Time
It's surprisingly easy to designate beneficiaries on various policies or prepare a will and neglect to make any updates. Doing so can present several legal headaches later, especially if matters are complicated with divorces, remarriages, the birth of additional children or grandchildren, and family dynamics that change over the years. An estate lawyer often meets with clients periodically to go over estate documents to make sure everything is still in line with preferences. If circumstances do change, proper adjustments can be made with beneficiaries, trustees, or other important designations.
Improperly Prepared Documents May Be Challenged Later
You probably don't want to unintentionally contribute to family squabbles or financially draining legal battles for your loved ones after you're gone. Unfortunately, this is what may happen if estate-related documents aren't properly prepared or filed. A lawyer can take the steps necessary to reduce the risk of legal challenges to your estate-related preferences when it comes time to fully implement your estate plan. For example, an attorney may recommend having a letter of intent on file to further clarify your wishes.
What to Look for an Estate Planning Lawyer –  and How We Can Help
Many people prefer to work with an estate planning lawyer specializing in multiple aspects of common estate-related processes. However, you may have more unique or specific needs. If this applies to you, it's a good idea to work with a flexible attorney who can tailor services and advice to your needs based on what matters most to you. Fortunately, this is exactly what you can expect from Franks Gerkin Ponitz Greeley. Reach out to our legal team today to learn more.