Every year in Illinois, approximately 200,000 on-the-job injuries occur. If you were injured while carrying out work-related duties, workers compensation can be a way to recover costs related to your injuries. Workers' comp is classified as a type of insurance employers often need to have. If you've already filed a claim or had one accepted, you may be wondering who actually pays. There are typically three possibilities, all of which are discussed below.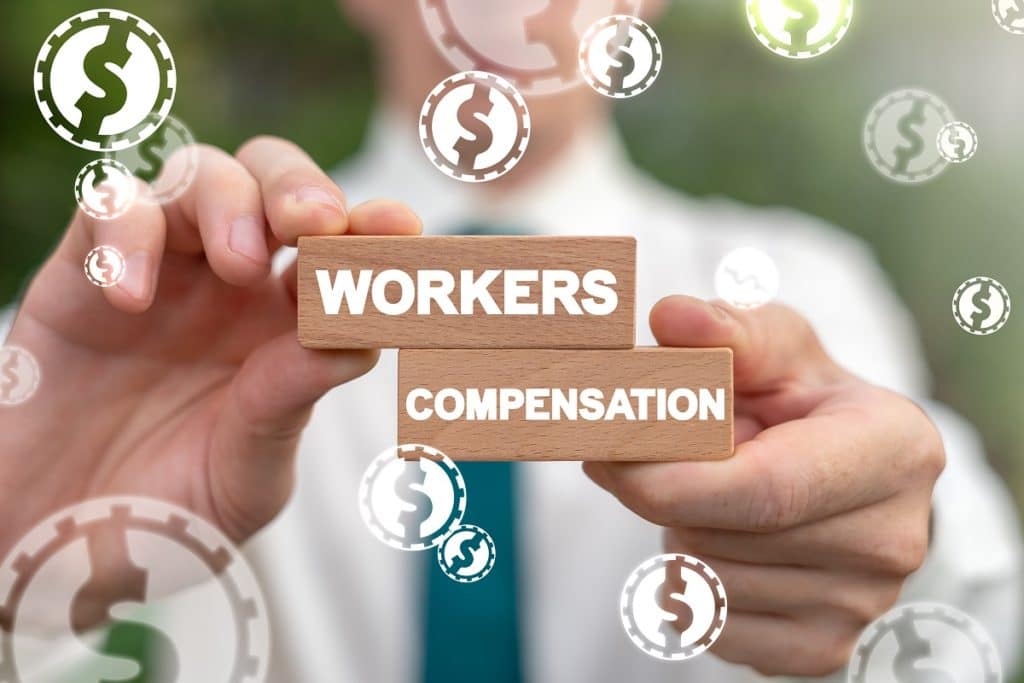 State-Run Insurance Programs
For employees only. For employers, companies either have to be covered by private insurance or be self insured if they qualify.
Insurance Companies
Some employers in Illinois prefer to obtain workers' comp insurance from a private insurance provider instead of going with a state-run insurance program. One of the advantages of this option is that a private insurer may offer more comprehensive workers' comp coverage and other levels of protection not available through a state-run program. For instance, a policy may protect an employer from being sued by an employee because of a personal injury if they pay a certain premium. The affected employee may benefit as well by having access to additional benefits.
Self-Insured Employers
Employers sometimes have the option to be self-insured. The main stipulation is that an employer typically needs to show that they have enough assets to be able to provide sufficient payouts should an employee become injured while working. Self-insured businesses are also typically required to provide evidence that their employees have access to all the benefits typically associated with workers' comp and that they follow acceptable workplace safety guidelines. Self-insured companies often use third-party administrators to handle any claims, even though the business itself actually provides the funds.
How a Workers' Comp Lawyer Can Help
Regardless of how your employer handles their workers' comp insurance, it can be helpful to work with an attorney familiar with the many aspects of the workers' comp process beyond filing the initial claim. For instance, you may need assistance from a workers compensation lawyer if your benefits are routinely late or incomplete, or if the insurance provider attempts to stop payments sooner than what was agreed to or expected. It can also be helpful to work with an attorney if your employer is self-insured since businesses with the resources to self-insure are often more aggressive when it comes to challenging claims or attempting to limit payouts.