If you are involved a car accident, the first concern, understandably, is taking care of any immediate medical needs you may have that require urgent attention. However, there will come a time when you'll need to deal with insurance-related issues, which usually comes down to two main concerns:
Damage to your vehicle
Health-related expenses
While both of these insurance-related matters are important, today we're going to focus on health coverage. Specifically, we're going to address concerns about which insurance company is the primary one for health coverage after a car accident.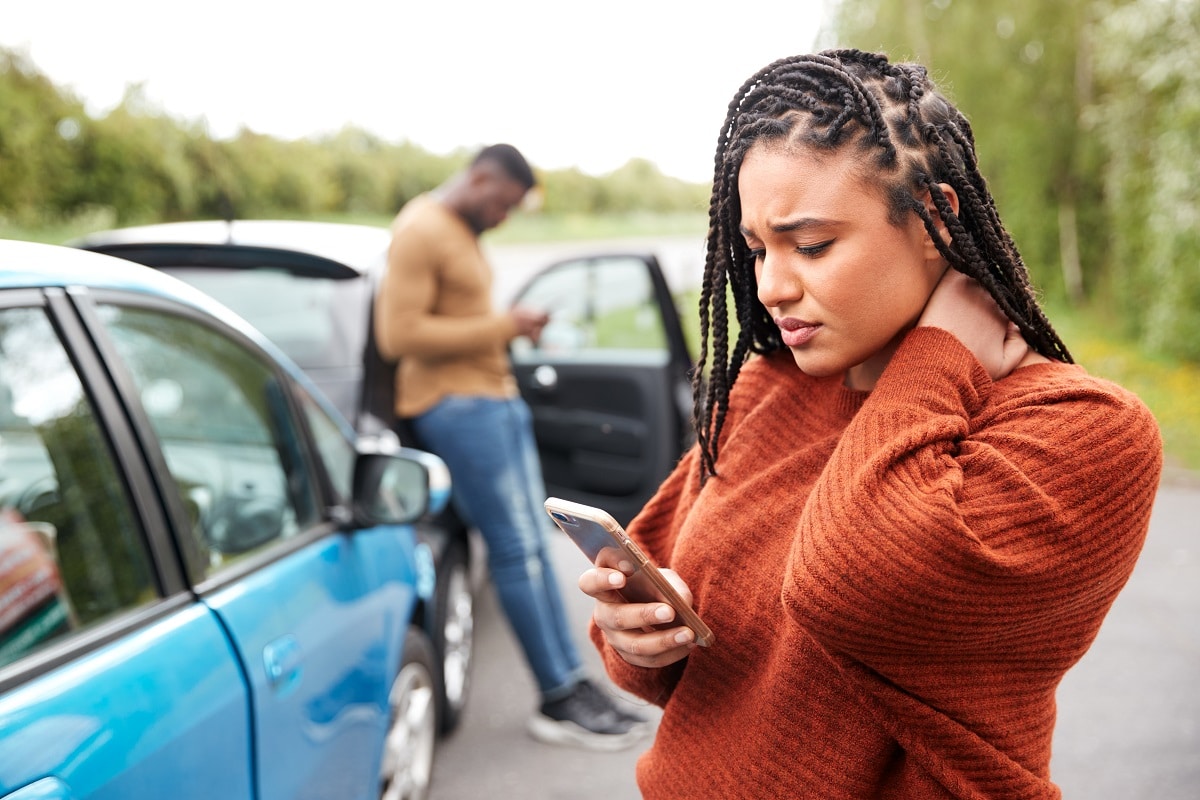 The At-Fault Party's Auto Insurance Company Pays First
If you're going to go by who pays first, then the primary in terms of health coverage would be the at-fault party's auto insurance provider. Motorists in most states need to have basic liability car insurance coverage. This means the at-fault party's insurance provider should cover medical bills up to the policy's limit.
But Still Contact Your Own Health Insurance Company
Once all other options for payment are exhausted, your own health insurance provider will likely be responsible for any other expenses related to your care or injuries. This is why it's important to contact your own health insurance company as soon as possible following a auto accident. This can also be helpful for situations where the opposing party's insurance company is challenging claims or questioning the nature and extent of your injuries.
Additional Coverage is Available with PIP
If you have an auto insurance policy that includes personal injury protection (PIP), it's often considered a secondary type of coverage. PIP is a type of no-fault insurance add-on that's a common component of auto insurance policies. While the health insurer would pay first once the at-fault party's auto insurance limit is reached, PIP coverage can cover additional healthcare costs related to auto accident injuries. PIP is optional in some states and required in others, but it's not a substitute for liability coverage.
Making a Claim Against the At-Fault Party's Provider
If your own auto or health insurance provider ends up absorbing some expenses, they may make a claim against the at-fault party's provider. If this is the case, then your insurance company would receive the amount recovered to reimburse what they paid. It's also possible for all insurance companies involved to work behind the scenes in an effort to get the at-fault party's insurer to absorb most or all medical costs. Reimbursement may also be a stipulation of a settlement negotiated by a personal injury attorney.
How an Attorney Can Help
A car accident injury attorney has experience working with insurance companies, including ones a client already has and the opposing party's insurance providers. Therefore, a personal injury lawyer should be able to field requests for additional documentation or determine what kind of information to provide when inquiries are made. This allows you to focus on recovering and other post-accident issues, which an attorney can also help you with.