In 2018 alone, private employers in Illinois reported more than 100,000 not-fatal workplace injuries. Injuries of this nature are sometimes serious enough to immediately impede the ability to work. Other times, however, the work-related incidents or issues can present problems that develop later. For this reason, it's not always clear when it's best to file workers compensation. Today, we're going to explore this topic and offer a general guideline for determining when to claim workers' comp.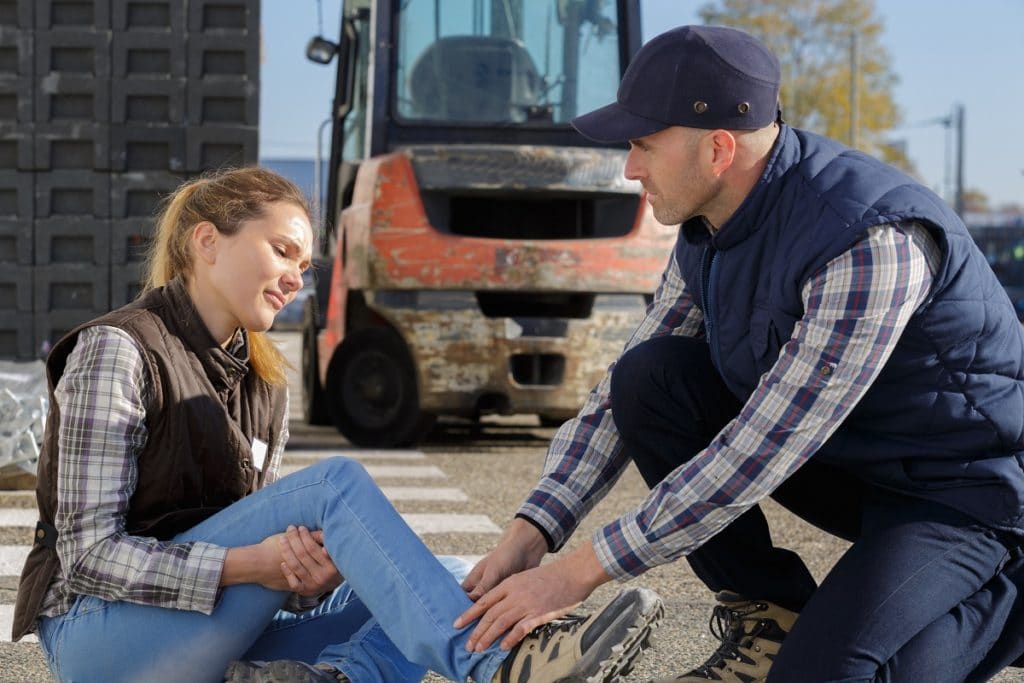 File Immediately for Injuries Clearly Affecting Your Ability to Work
If the injury you sustained immediately makes it difficult or impossible for you to complete your work-related tasks, you'll want to file your claim as soon as possible. For instance, if you slipped and fell from a high location at a construction site where you were doing work, you may have a broken leg or concussion that prevents you from safely doing your job until you receive appropriate medical care and recover sufficiently. With situations like this, filing a claim when the injury occurs increases your odds of having it accepted so you can receive the compensation you need to cover your medical expenses.
Progressive Illnesses/Injuries Can Be Complicated
Workers' comp can get a bit more complicated if you sustain what's considered a continuous or cumulative trauma injury. This is what you may experience if you have mesothelioma due to asbestos exposure or carpel tunnel syndrome related to several years of repetitious work. Spine-related problems sometimes fit into this category as well. With injuries of this nature, the clock typically begins ticking in terms of how long you'll have to file a claim once your illness or injury is causing you to:
Frequently take time off for doctors' visits
Have difficulty carrying out your normal work-related duties
Experience noticeable or persistent health issues
However, it's generally advised that you inform your employer as soon as you receive a diagnosis of a condition or injury likely related to your occupation in some way. This will also allow everything to be properly documented. Additionally, if there is a long delay between when you become aware that your illness or injury is likely work-related and when you file a claim for workers' comp, other issues may develop.
For example, your employer's insurance provider might attempt to claim your health issues aren't related to work. Even if you are able to show a link between your injuries or illness and your work environment with the help of an experienced attorney, the extra steps often necessary to do this may delay your claim.
How a Workers' Comp Lawyer Can Help
Scheduling a consultation with a workers compensation attorney in Illinois will give you a chance to get the information you'll need to a make a decision about what's right for you. Should you end up having a valid and verifiable claim that meets the standards typically used to make this determination, a workers' comp lawyer can guide you through the process of filing a claim. You'll also have access to ongoing legal assistance as your claim advances.