A personal injury case is sometimes fairly straightforward. For example, you might be injured in a car accident that's clearly another driver's fault. You then take appropriate legal action to cover your medical expenses and receive any other type of compensation you may be entitled to. If your case is successful or a settlement is reached, the other party's insurance company then pays. However, there are sometimes unexpected circumstances that make this process more complicated – one of which is the at-fault party
filing for bankruptcy
.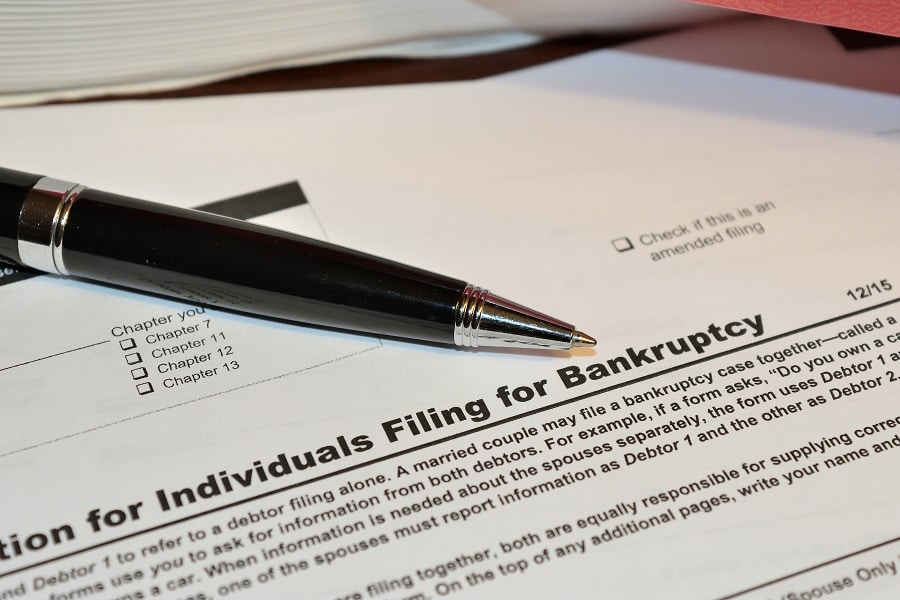 Civil Lawsuits and the 'Automatic Stay' Issue
An automatic stay is a provision associated with U.S. bankruptcy law that refers to a type of automatic injunction. It goes into effect once bankruptcy is declared. It basically means creditors are unable to collect debts from a debtor once they have declared bankruptcy. However, there are some exceptions. With a civil lawsuit, which is what a personal injury case is, this automatic stay generally applies in much the same way. For civil actions that may result in payment by the at-fault party, it means once that party has filed bankruptcy, you will not be able to continue to pursue your case against them – at least until their bankruptcy matter has been resolved.
Does This Mean You Can't Do Anything Legally?
Not necessarily is the short answer. If you do wish to continue with your legal action against the other party while they are going through bankruptcy, you could ask the bankruptcy court for permission to do this. If your attorney is able to make a compelling request on your behalf, the court may grant this type of permission. Just be aware that they they are not legally obligated to do so.
What happens with the automatic stay will also depend on how far your civil suit has gone. If, for instance, you've already won or settled your case and the other party still has valid insurance, the court may order that the insurance-related payment be made to you. Even so, the automatic stay may still apply to any money they may be personally ordered to pay. But if your case was still unresolved prior to the other party filing for bankruptcy, you may have to wait until they are done with their bankruptcy court processes.
What Can an Attorney Do for You?
A personal injury attorney can look at the specifics of your case to determine how to proceed if the at-fault party ends up filing for bankruptcy. At worst, you may have to wait until the other party's bankruptcy-related matters have been legally dealt with to proceed. A lawyer can, however, make this process less stressful for you by keeping an eye on what's going on with the responsible party financially and legally. This will give you a chance to focus on your recovery without having to worry about missing important deadlines or knowing when you may be able to take further legal action.