Insurance Company Subrogation Rights When You're In an Accident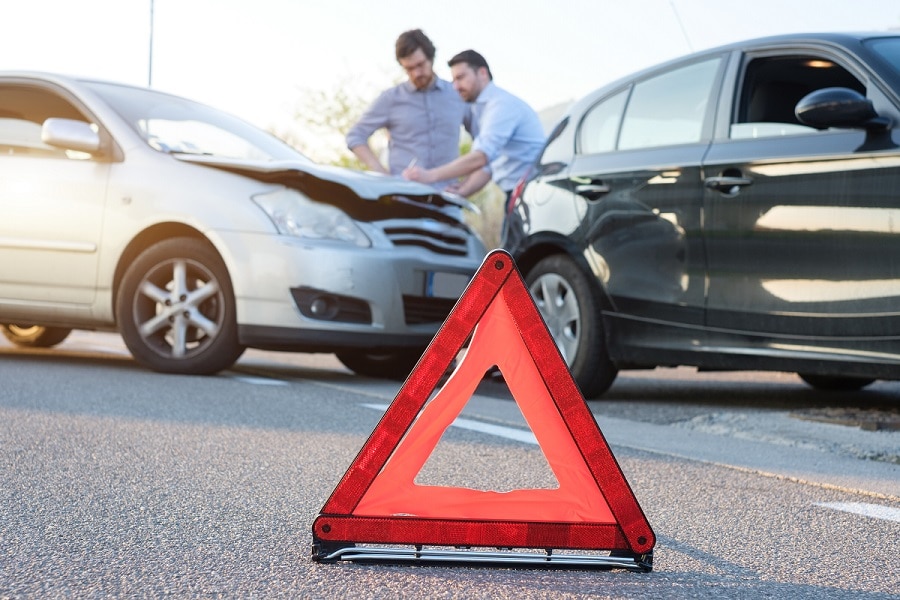 Unless you actually work in the insurance industry, you're probably among the many people in Illinois not familiar with the term "subrogation." If you've been in an accident that wasn't your fault, however, it's a term you'll want to know and understand since it applies to rights an insurance provider has under certain circumstances.
Legally, subrogation is defined as the substitution of one person or entity for another. In the world of vehicle accident insurance, it means an insurance company has the right to recover any money they had to dish out to cover your expenses from the party who was actually responsible for the accident – as long as it wasn't you.
Example of Subrogation
To help clarify this concept, let's start from the beginning. When you purchase an insurance policy, you are typically able to recover expenses related to personal injuries or vehicle-related damage. If you were involved in an accident where the other driver was completely responsible, their insurance company usually takes care of related expenses.
Should it not be possible to collect from an at-fault driver's insurer, you could then file a claim with your own insurer. If this is the case, you would still pay your normal deductible, and then your insurance provider would cover any accident-related damages you were not responsible for. In this instance, subrogation allows your insurance provider to recover accident-related costs from the at-fault driver's insurer. When doing so, they will be acting on your behalf – so, you've "subrogated" your rights to them. Recovery also includes your collision deductible.
It's not unusual for subrogation, which is often the final part of the claims process, to take place between insurance companies with no involvement necessary on your part. Even so, it's important to understand the rights you have concerning subrogation in case there are oversights or errors that could directly cost you money or prevent you from filing a future claim.
Normally, you'll be informed if your insurance provider opts to pursues subrogation. If they are successful, you'll be able to recover the cost of your deductible via a refund. You will also be required to cooperate with your insurer. For instance, you won't be able to pursue a separate agreement that would release the other driver from any financial responsibility. Even if your insurer chooses not to pursue subrogation, you may be able to work with a lawyer to recover your deductible on your own if you haven't subrogated this right to your insurer.
The process of determining responsibility when an accident occurs isn't always simple. Responsible parties may not be identified until a client-focused law firm serving accident victims in McHenry and Boone Counties, and the Crystal Lake, IL area obtains investigation results, reviews evidence, or talks to witnesses. To avoid unintentionally signing away rights, it's best to have an attorney review any documents you may receive from either your insurer or the other party's insurance company. Lastly, it's advised that you let your insurer know as soon as possible if you decide to take any separate legal action against the at-fault driver.