Personal injury is a serious matter that could result in permanent injuries or life-threatening illnesses. Many injuries are caused by work accidents that include defective equipment and slips and falls. Here are the most common types of accidents that occur in personal injury and 
workers' compensation
 cases.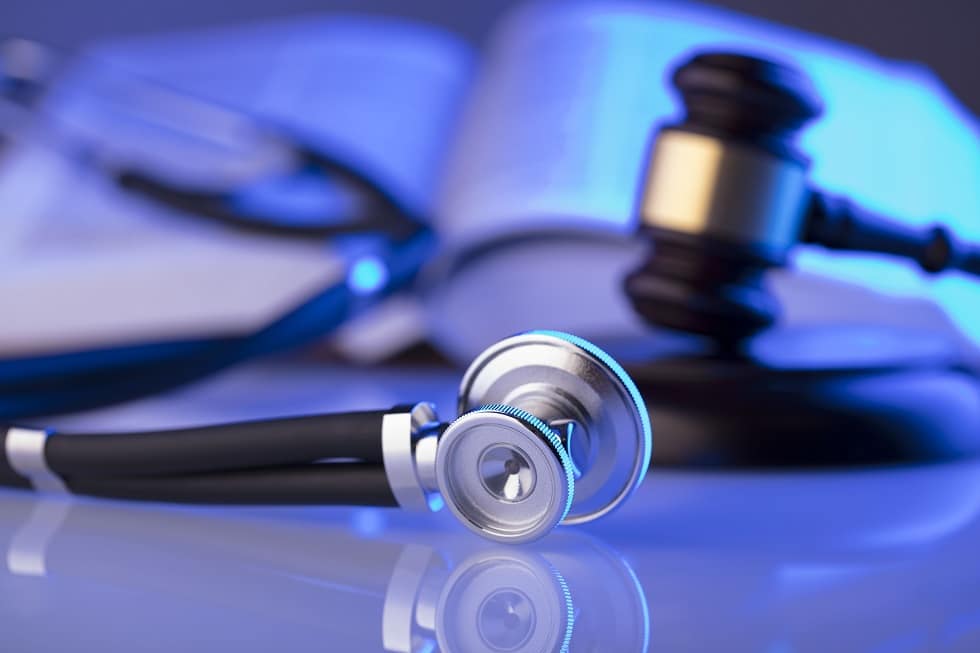 Slips and Falls
Slips and falls are the accidents occur most often in the workplace. They occur mostly to warehouse workers who use ladders and restaurant staff who walk on slippery floors. The most common injuries are sprained ankles, broken limbs and back pain. The worst accidents involve falling at a distance and cause some people to have traumatic brain injuries.
Defective Machinery
Nearly every workplace makes use of equipment to get the work done faster. A defective machine at a workplace could result in someone cutting off a limb or becoming paralyzed. A lawyer can file a work injury claim if the machine is not well maintained.
Occupational Diseases
Some diseases are caused solely by working on certain jobs. Some construction workers or handymen have to work around toxins like asbestos and develop asbestosis or mesothelioma as a result. Factory workers may develop skin or lung disorders from being in contact with toxic fumes or materials.
Occupational stress is a less familiar but valid reason for workers to seek compensation. An example involves industrial workers who are constantly exposed to loud noises, toxic chemicals and dangerous machines.
If they remain untreated, their conditions worsen. Many injured workers have to retire early because of their illnesses. Lawyers help them to receive compensation for their medical treatments along with lost wages and pain and suffering.
Both you and your employer have to practice good safety in the workplace. However, it's not possible to prevent all problems, even with the strongest precautions. In that case, somebody might be to blame and named in a personal injury lawsuit, such as a faulty machine manufacturer or a reckless employee. If this situation happens to you, contact a personal injury lawyer to take up your case in McHenry County and Boone County.