If you do your homework first and have a good strategy in mind, a foreclosed home or property can be a smart buy and a bargain. However, there are fewer foreclosed properties available today, so you'll have to hunt to find one that's right for you. As a client-focused real estate attorney, we want to remind you of some things to know before buying a foreclosed property.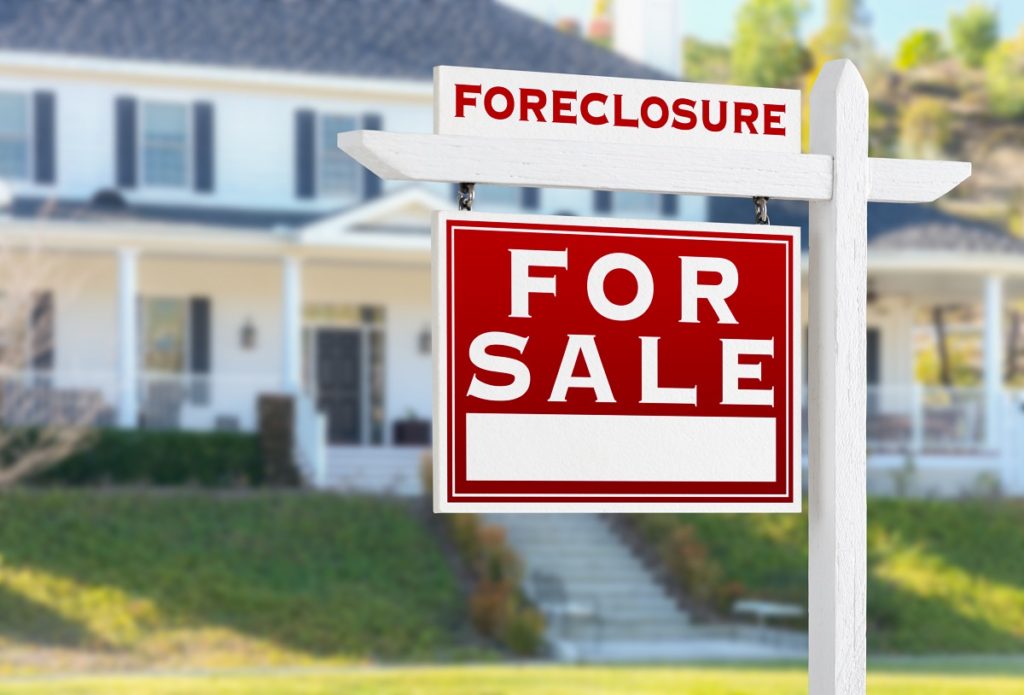 There Are Different Ways to Buy a Foreclosed Property
In Illinois, there are two main ways to purchase a foreclosed property. The first one is through a public or "sheriff's" auction, which is what occurs after a homeowner has stopped paying their mortgage. The other primary way to buy a foreclosed home is to wait until the bank takes possession of it. In this case, you would buy the property from a real estate agent.
You may also buy foreclosed properties through:
Short sales where the lender accepts less for the property
The government if a foreclosed property was purchased with a federal loan
Pre-foreclosure directly from the homeowner after they've been notified of being in default on their mortgage
You'll Have to Pay Cash at Auctions
Buying a foreclosed home through an auction isn't the same thing as making a purchase on eBay. There's typically a lot of competition, often from experienced real estate investors. Plus, you'll have to pay cash if you have the winning bid. Also, properties purchased at auction are often sight unseen. This can be fine if you're buying foreclosed land you plan to develop yourself anyway, but not so much if you'll be purchasing a home.
Buying Through a Bank Tends to Be Easier
If you're buying a foreclosed property through a bank, the process is usually easier and more buyer-friendly. With this option, the bank may hire a real estate agent to list the property. You'll also be able to make your own offer, just like what you would do if buying any other type of property in a traditional way. A real estate attorney can help you with the back-and-forth process if you end up getting a counter-offer from the bank. Lastly, unlike an auction, you'll be able to have a home inspection done before buying a bank-owned property.
How a Real Estate Lawyer Can Help
With a sight unseen auction purchase, we can help finalize the sale documents and protect your interest. With a foreclosure purchase done through a bank or directly with the homeowner, a real estate lawyer can look over the documents and, as mentioned above, help with any negotiations that may be involved. We can also explain and negotiate the legal documents that will need to be signed in order to complete the purchase.