Real Estate Law Q&A with Terrence McKenna from Franks Gerkin Ponitz Greeley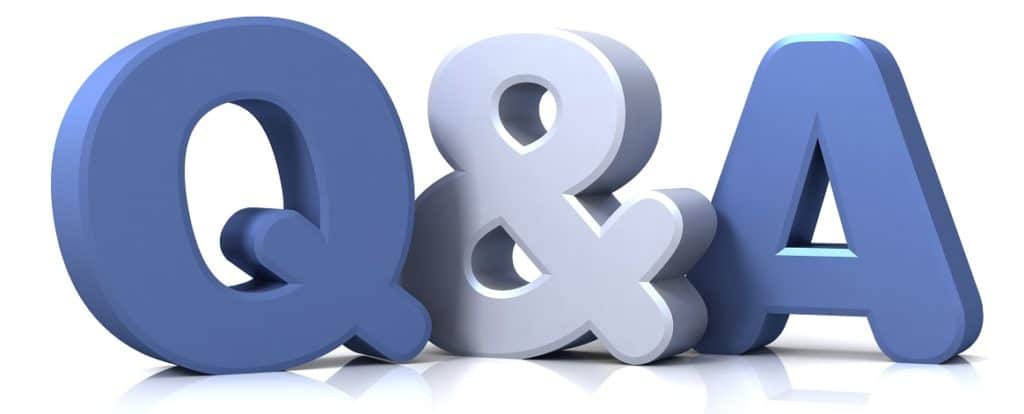 Terrence J. McKenna is a partner with Franks Gerkin Ponitz Greeley. He has been with FGPG, 19333 E. Grant Highway, Marengo, for 22 years and has been a lawyer for 25 years. He recently chatted about real estate law.
Question: Why focus on real estate?
Answer: I enjoy the fact that generally, practicing real estate law requires assisting parties on opposite sides of a transaction accomplish a common goal, such as the purchase and sale of a piece of property, or the lease of residential or commercial space. It is a balancing act between protecting a client's interest and not being so overzealous as to cause a transaction to terminate.
Question: Why do I need a lawyer to close on my home or business?
Answer: There are components to all transaction that most people are unfamiliar with. As a buyer, you need an attorney to help you obtain clear title to the asset you are purchasing, and to protect you from unforeseen liabilities. As a seller, you need to provide certain documents and assurances that you are conveying clear title, and to protect yourself from potential claims.
Question: What aspects of real estate law does your firm specialize in?
Answer: All aspects, residential and commercial.
Question: What type of cases fall under real estate law?
Answer: Purchase and sale, leasing, easement conveyances, property line disputes, liens, mortgage loans, unauthorized tree removal – generally anything that affects real estate.