Medical malpractice is a type of personal injury law often talked about in hushed tones, at least among healthcare professionals. After all, no doctor, specialist, hospital, or clinic wants to deal with potential legal problems of this nature. On the other side of things, it's safe to assume anyone seeking medical treatment for an injury, whether it's sustained at work or under other circumstances, doesn't want to be put in this type of situation either. Below, we discuss what type of liability coverage medical professionals need to have when it comes to healthcare-acquired infections (HAIs) related to injury treatment.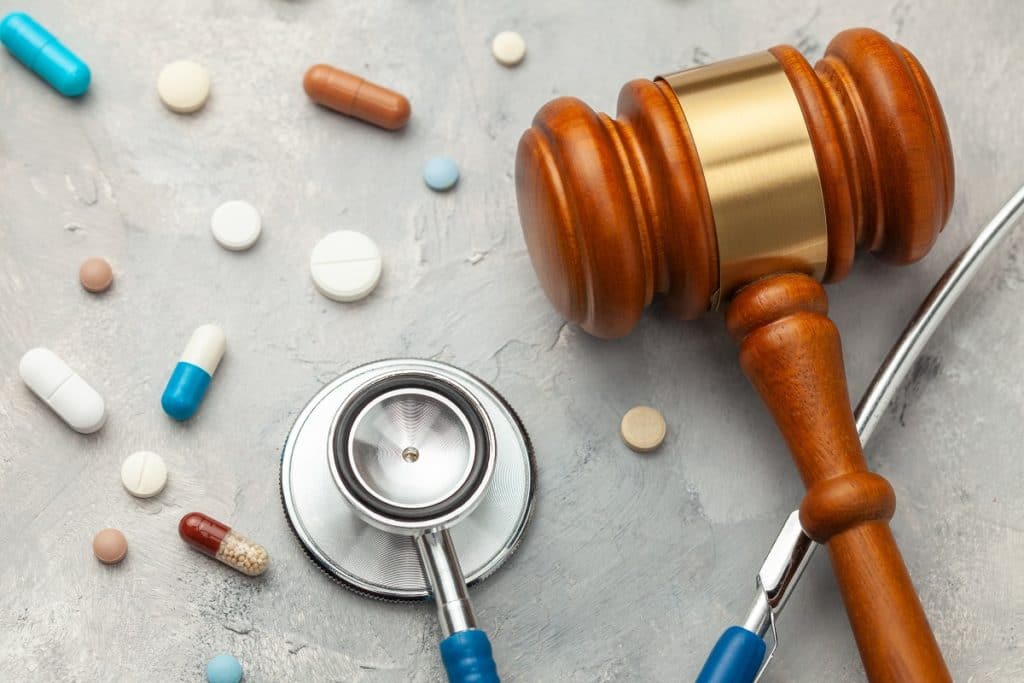 How Might Infections Be Considered Medical Negligence?
Simply developing an infection when being treated for an injury doesn't automatically mean a healthcare provider was negligent. Medical negligence tends to come into play if any of the following risk factors weren't sufficiently considered when treatment was provided:
Patient-related risk factors – e.g., the severity of the injury, any underlying conditions that may have been present, etc.
Organizational risk factors – e.g., cleanliness of the facility where injury treatment was provided
Iatrogenic risk factors – e.g., the use of antibiotics, frequency of hand washing while providing direct patient care, etc.
What Will the Liability Carrier Cover If Negligence Is Proven?
Insurance companies are required to provide coverage for injuries or damage related to any missteps or oversights that may have occurred during treatment. Assuming there is credible evidence showing negligence on the part of a healthcare provider, the liability carrier or insurance company will typically pay for damages related to the negligence.
Who Needs Medical Malpractice Coverage?
Also referred to as professional liability insurance, this type of coverage is generally required for anyone who provides health-related services. This is a list that includes:
Physicians, surgeons, and specialists
Nurses and physical therapists
Nurses, dentists, and opticians
What Are the Benefits of This Type of Coverage?
Coverage of this nature generally must include issues that could arise as treatment is provided. And with injury-related treatments, the infection risk tends to be greater if there's an open wound involved. This is why liability carriers are often required to provide reasonable coverage for healthcare providers. It's beneficial for all involved parties for the following reasons:
It provides added peace of mind for patients
Healthcare providers won't have to make payments from personal assets
Appropriate compensation is often provided faster since it comes from the insurance carrier
What Can a Personal Injury Lawyer Do for Affected Patients?
It's typically difficult to conclusively prove an infection was acquired while being treated for an injury. For this reason, it's often best to seek input and assistance from a personal injury attorney familiar with medical malpractice situations. An experienced Illinois attorney can help with the collection of relevant documentation and, if necessary, the process of seeking expert medical opinions.