The Illinois Senate Executive Committee voted 7-5 last month to advance a bill increasing the speed limit for all vehicles on interstates to the Senate floor. SB 3668 would increase the speed limit to 70 mph, except in Chicago and surrounding areas.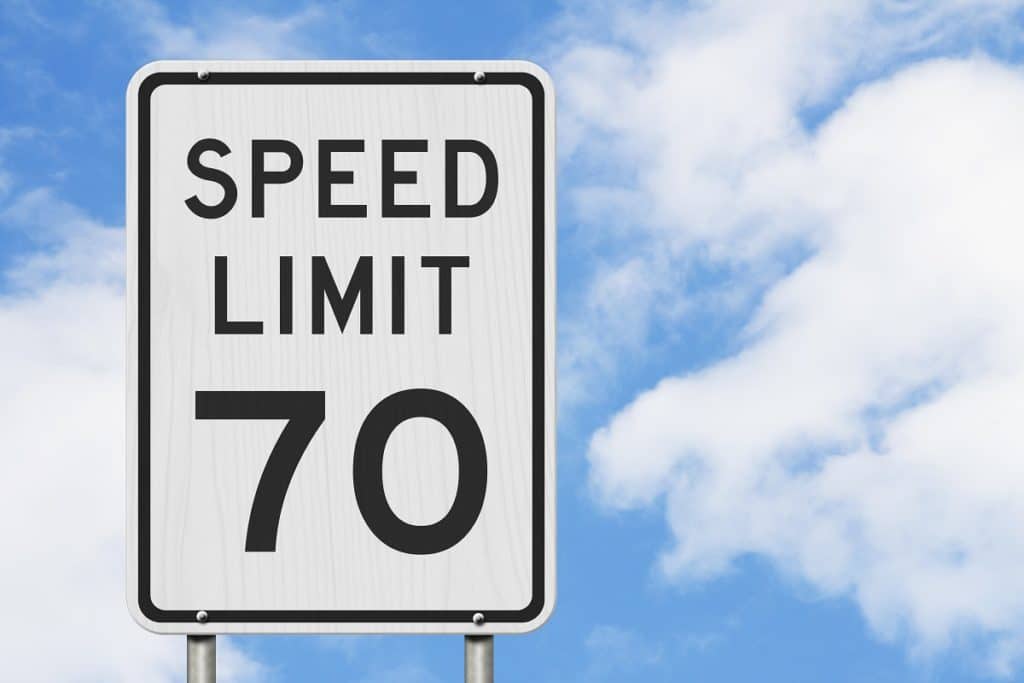 While the bill's sponsor, Sen. Dale Risinger, told the State Journal-Register that higher speeds don't increase the crash rate, safety advocates disagree. Illinoisans not unexpectedly look to neighboring Iowa for answers, since Iowa raised its speed limit from 65 to 70 mph in 2005. Researchers at Iowa State University analyzed the impact of increasing the speed limit on speed, traffic volume and public safety. The study conducted two years after the change took effect found that serious crashes involving fatalities or major injuries increased by 15 percent, but researchers tempered their conclusion by noting that annual variations in crash frequency and severity may account for this increase. With respect to cross-median crashes in the first six months after Iowa's speed limit increase, the increase was statistically significant, but has declined to earlier levels since that time.
If the Iowa experience is somewhat inconclusive, a broader study by the University of Illinois School of Public Health is not. That study, encompassing numerous states and various speed limits, found that higher speed limits lead to more fatalities. Researchers attributed 2,545 deaths and 36,582 injuries in fatal crashes to increases in speed limits from 1995 to 2005. The highest rate of increase — 9.1 percent — was observed on rural interstates where states had increased speed limits to 70 or 75 mph.
Research specifically addressing the impact of higher speed limits on tractor-trailer crashes is sparse, but because of differential braking requirements due to their weight, tractor trailers are believed to pose greater risk at higher speeds. The Insurance Institute for Highway Safety conducted a study in 1991 that demonstrated that the proportion of trucks exceeding 70 mph was twice as high in states with an undifferentiated 65 mph speed limit for all vehicles than in states with a 65/55 mph split for cars and large trucks. This study helps explain why many safety advocates prefer to see different speed limits for cars and large trucks.