According to the Bureau of Labor Statistics, approximately half of all private industry injuries and illnesses are considered severe. Regardless of the specifics involved with your workplace injury, you might also be wondering just how much your workers compensation case is worth. There is no one-size-fits-all answer to this question, but there are some things you'll want to keep in mind as this determination is made.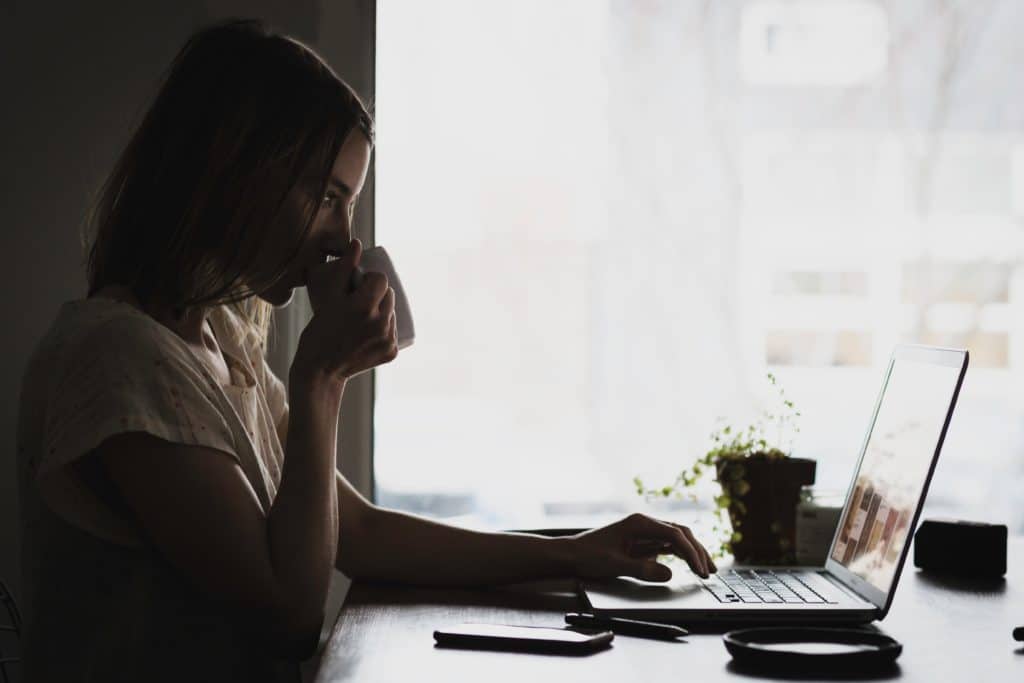 Certain Types of Compensation Are Off the Table with Workers Comp Cases
Some cases involve liability of someone other than your employer or a coworker. In that case you may have a workers' comp case and a separate personal injury case. The potential value of a personal injury case is very different from the possible value or worth of a workers compensation case. With a workers' comp case where there is no employer or coworker liability, the main focus is on fair compensation for the disability, medical expenses, ongoing health-related care specific to your injuries or illness, and lost wages. Certain personal injury damages are off the table. Damages of this nature typically include:
Pain and suffering
Loss of consortium
Emotional distress
Loss of enjoyment of life
With a workers' comp case, an attorney often collects all available medical records related to the incident or illness. They may also investigate the specifics of what happened and how it happened. This can be helpful when determining how much your case is worth since your employer's insurance carrier may question the extent to which your employer is liable and the nature of your injuries.
'Foreseeable Future' Obligations Are Often Considered
For the purpose of making a settlement offer, your employer's insurance carrier is likely to consider what's termed future exposure. This refers to estimated costs related to your future medical care and lost wages. They may offer money for the future exposure or may opt to continue to pay bills as treatment is sought.
If your injury is serious enough to have a long-term impact on your life, you may be eligible for permanent total disability (PTD) benefits.
Treatment Recommendations Carry a Lot of Weight
A workers' comp attorney may use statements from your doctor or various specialists who have evaluated you to provide a more accurate indication of what type of treatment you'll likely need. This information can then be used to negotiate a settlement that's mutually acceptable to all involved parties. However, you are not obligated to accept a settlement offer – and neither is your employer's insurer. If an acceptable settlement cannot be reached, the value of your case may be decided at a workers' comp hearing.
How Can a Personal Injury or Workers' Comp Lawyer Help?
A workers compensation lawyer knows how to approach settlement negotiations. They often do so with a firm understanding of your financial obligations and the full impact of your injuries. This knowledge can prove to be valuable when it comes to working out arrangements that are reasonable. An attorney can also review your case to determine if you may be able to pursue a separate personal injury case. If this is an option, you may be able to receive compensation based on both physical and emotional factors.