How an Uninsured/Underinsured Policy Can Help
You might have gotten into a car accident with a driver who either has some insurance, but not enough to cover the full accident or no insurance at all. Rather than shelling out the extra cash from your own pocketbook, you can make use of uninsured/underinsured coverage through your own policy when it's available.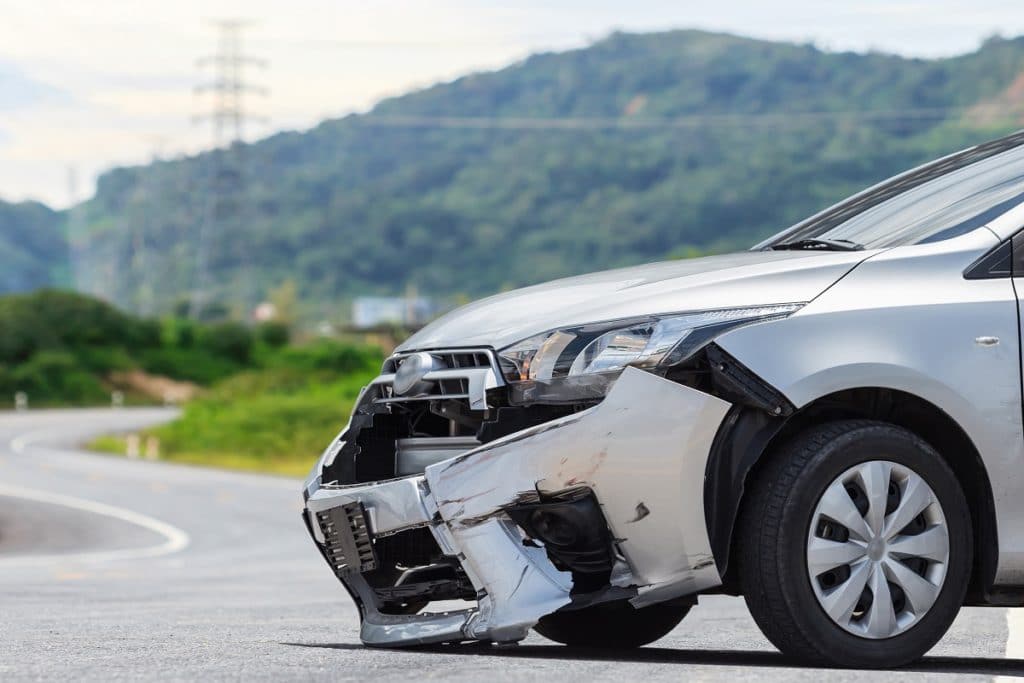 This coverage is completely voluntary in certain states and obligatory in varying degrees with others. It's generally a wise choice to have uninsured/underinsured coverage overall.
When It's Good to Use This Coverage in Illinois
You can elect to use this insurance at any time you're in a crash and cannot obtain the at-fault driver's insurance information. This could either be because they won't share it with you or it was a hit-and-run situation.
The driver might have just not been covered with any liability insurance. You need to cover any of your damages with your own insurance. A combination of the following coverages can be used when your auto policy doesn't cover all of your injuries:
Vehicle collision damage coverage
Your health insurance
Limitations on Filing More Than One Claim
Restrictions are set in place as to the amount available to claim from your underinsured motorist coverage in Chicago. This is critical to remember and is easy to disregard. When you file on the other insurer, only the difference between your maximum coverage and how much they pay can be claimed in most policies.
Let's say the other driver holds $150,000 in liability insurance and you hold $200,000 in underinsured motorist coverage in Illinois. You could just claim what the difference comes out to be — $50,000 — from your underinsured motorist coverage claim. It might seem at first that you could claim $350,000 — the max of each policy combined, but you cannot.
Franks Gerkin Ponitz Greeley is Happy to Help
A quality attorney can go more in-depth into how these kinds of claims operate and what restrictions or limitations apply to your situation. A Chicago car accident injury lawyer at Franks Gerkin Ponitz Greeley will enable you to receive the most compensation possible and suggest the most reasonable settlement for your case. Get in touch with us at (815) 923-2107 to schedule a prompt review of your case today.