Injured at Work? Keep All Doctors' Notes to Recover Lost Income for Days Off
In 2017 alone, total work injury costs were more than $150 billion. That comes to about $1,000 or so per worker. If you are an employee who has filed a workers compensation claim because of an injury, you may be entitled to recover financial losses related to the incident that occurred.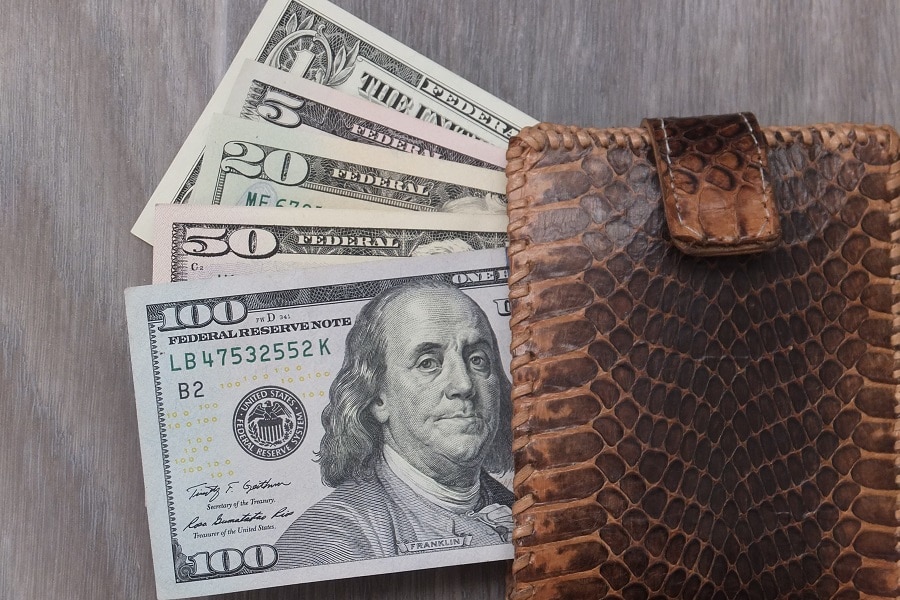 In addition to medical expenses related to your injury, this includes any income you may have lost because of missed days of work. One of the steps you'll want to take with regards to lost wages is to ask for and keep all doctors' notes related to your missed days. Let's discuss why this is a smart thing to do and what you need to know about medical documentation.
Your Employer's Insurance Company Could Question Your Injuries
With both personal injury and workers comp claims, insurance companies generally want to pay as little as possible to the person affected by a policyholder's actions. This is especially true with work-related injuries due to the potential of having to make a significant payout. In addition to medical expenses, workers comp insurance normally pays a portion of your wages until you are able to return to work.
If you do not have doctors' notes for your missed days, however, your employer's insurance provider may question the severity of your injuries. This type of doubt could result in a denied claim. Even if you are able to provide the necessary documentation later, the delay in receiving your full compensation could make it difficult to cover your regular living expenses.
Pay Attention to What's Included In All Doctors' Notes
Generally, a physician, physical therapist, occupational therapist, spine surgeon, or other type of medical professional who treated you will make a suggestion for when they think you can safely return to work. Even if these recommendations are first told to you orally, they are usually included in your patient file.
However, support staff working at a doctor's office sometimes make clerical errors when preparing written reports from a physician's notations. So, you want to check paperwork to make sure what's documented matches what you were told. Also, keep track of all records associated with your treatment to make sure they are complete as well. It's also wise to secure additional doctors' notes for days during your recovery when you were missing work due to:
Scheduled follow-up exams
Visits to your doctor to discuss new concerns about your injuries
Additional tests your doctor ordered
How a Lawyer Can Help with Workers' Comp Recovery
Even with a fairly straightforward workers compensation claim, it can be helpful to have an attorney provide assistance. With reimbursement for lost wages, a workers comp attorney can review documentation from your doctor(s) and other healthcare professionals to ensure all relevant facts pertaining to your situation are addressed. A lawyer can also discuss your options with a separate personal injury claim if a third party not associated with your employer was partially responsible for your injuries.