In 2019, around 6 million homes were sold in the United States, a number that dipped sharply in 2020, primarily due to COVID concerns. On a positive note, the buying market is expected to improve in 2021, according to HousingWire. If you have plans to buy a house this year, consulting with a real estate attorney is one of the do's we definitely recommend – more on that later. Below address some of the top do's and don'ts to keep in mind when buying a home in Illinois.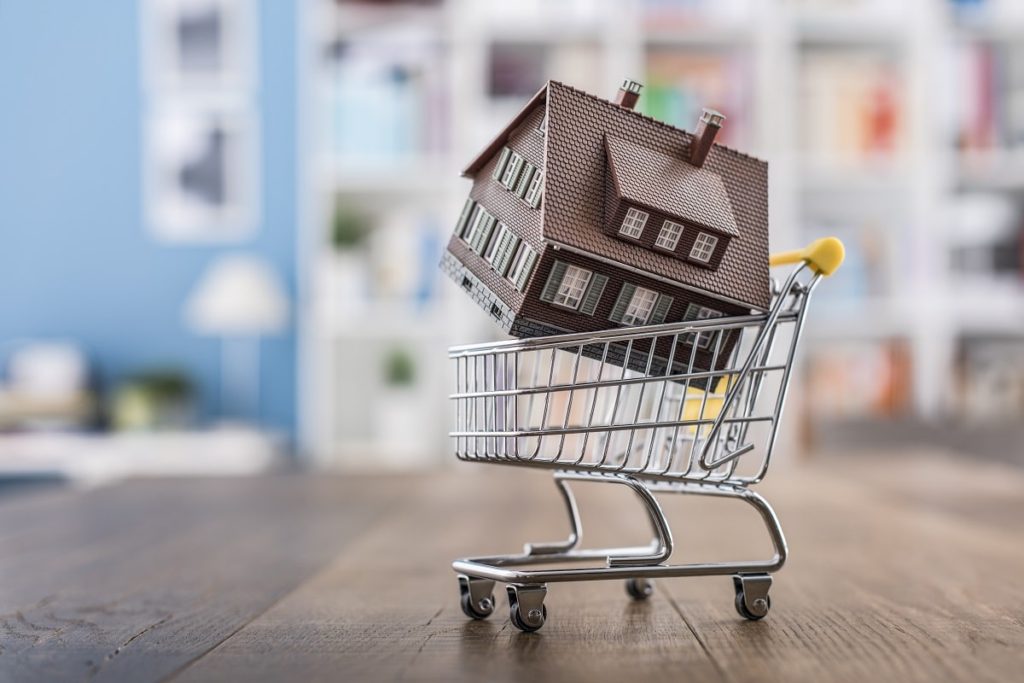 Do Check Your Credit Report and Score
Equifax, Experian and TransUnion are the three leading credit reporting agencies. Check your credit report with all three of these sources before buying a home. Even if you know your credit is good, there could be errors you're not aware of that might make it difficult to secure a mortgage loan at a reasonable rate. Also, do check your FICO credit score as well to get a better idea of what potential lenders will be looking at when reviewing your credit information.
Don't Skip a Home Inspection
As a potential home buyer, you'll have the option to waive certain steps, but don't forego the home inspection. There could be issues even the seller or real estate agent isn't aware of yet. At the very least, results from a neutral home inspection can provide some extra peace of mind.
Do Your Homework with Property Values
You could end up paying more than market value if you're not aware of what comparable homes in the same area are valued at first. A reputable real estate agent should be able to help you find these details. Having a better idea of home values ahead of time also puts you in a better position to negotiate.
Also with the do's:
Do shop around for the best lending terms
Do get all your financial documents in order ahead of time
Do ask questions if there's anything you need clarification on
Don't Make Any Rush Decisions
There's nothing wrong with absolutely falling in love with a home you wish to buy. What you don't want to do, however, is make any rush decisions until you're comfortable moving forward with the steps serious buyers often take.
Also with the don'ts:
Don't change jobs while in the process of buying a home
Don't make any big purchases that could affect your credit score
Don't forget to consider your home's resale value to know what you can realistically afford
Do Consider Consulting with a Real Estate Attorney
It is a good idea to consult with a real estate lawyer regarding your home purchase. An experienced real estate lawyer will review your purchase contract and can request modifications necessary to best protect your interests. Do make sure that you act quickly. Many real estate contracts only allow a short period of time for attorney review.
A real estate lawyer will also review your closing documents as well as the title report to ensure that the documents are accurate and that there are no encumbrances on the land which may affect your ownership of the property. The personalized advice of an experienced attorney can help you to understand and navigate the complexities of your real estate transaction and address any other legal concerns that you may have.