The common fluctuations in the real estate market are often described as being either a buyer's market or a seller's market. In a broad sense, these terms refer to supply and demand at any given time, although there are various factors that can affect the real estate market. Below, we dive more into these common conditions that can affect real estate transactions and the actions of buyers and sellers.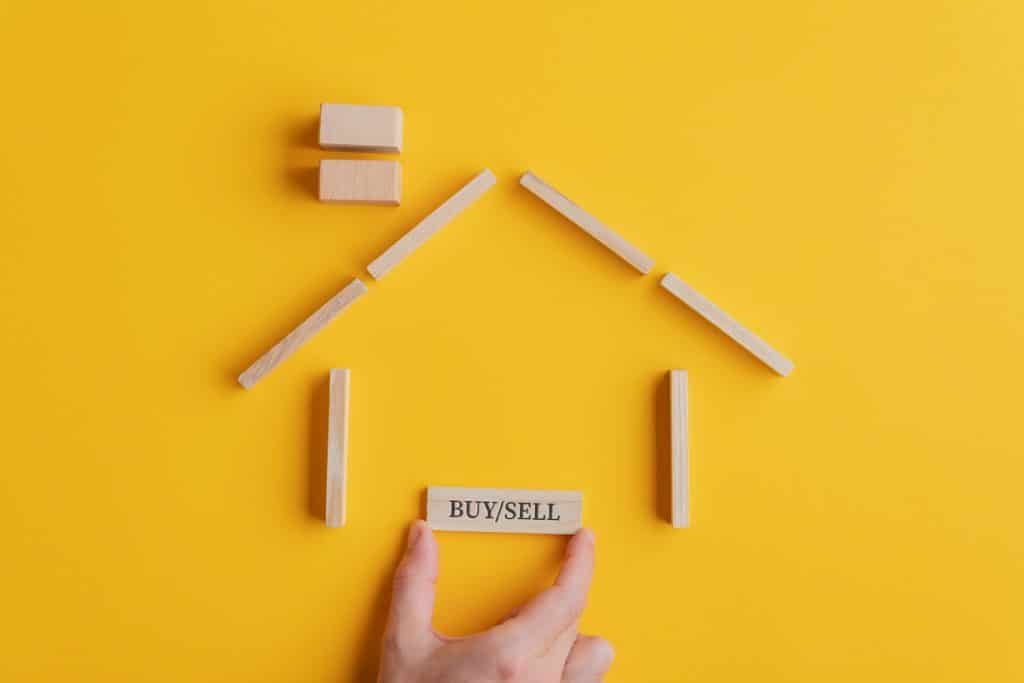 What is a Buyer's Market?
This is a situation where supply exceeds demand. In other words, there are more homes available for purchase than there are people interested in buying them. A situation like this can be advantageous if you're a buyer, but not so much if you're trying to sell your home.
Key features of a buyer's market include:
Lower real estate prices
Homes staying on the market longer
More sellers competing to get the attention of fewer buyers
Increased willingness on the part of sellers to lower asking prices or negotiate
What is a Seller's Market?
In a seller's market, there are more interested buyers than the number of homes currently available for purchase. In other words, the real estate inventory is low in a particular area. With this type of market, the advantage goes to the seller.
Key features of a seller's market include:
Homes that sell faster
More competition among buyers
Easier ability for sellers to boost asking prices because of the increased competition
Less negotiating power for buyers and more of a willingness to buy properties "as is"
Real Estate Market Factors
Economic conditions and interest rates are among the top factors that can affect the real estate market. It's also common for market conditions to seasonally shift. For instance, summer is typically the peak buying market and winter is usually a slower time for buying.
Markets Are Sometimes Neutral
It's not always one way or the other with real estate markets. In some areas, there will be times when the market is neutral. With a situation like this, there's room for both buyers and sellers to benefit. With situations like this, buyers can benefit by being as informed as possible when searching for a home. Sellers, on the other hand, can benefit by proactively making repairs and playing up features that tend to appeal most to potential buyers.
How a Real Estate Attorney Can Help
It's important to know what market conditions are prevailing in the area where you're selling or buying a home. A reputable real estate agent should be able to give you some details about this. A real estate attorney can help you get the most from your transaction. An experienced real estate lawyer can do this by reviewing key documents to clarify what you'll be agreeing to before anything is signed. A seasoned attorney can also ensure all applicable laws related to real estate transactions are being adhered to by the involved parties.