Belvidere, IL (Boone County) first responders, firefighters and local deputies, are now receiving active shooter training at a local elementary school.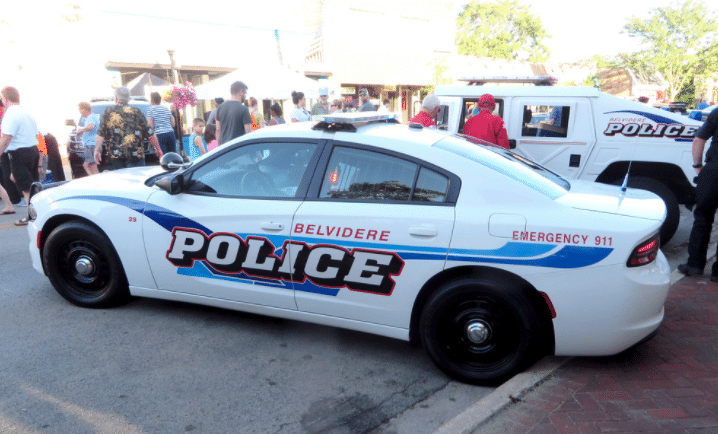 "It's not a matter of when, but if it will happen to Belvidere, so we decided to be proactive," said Captain Brian Harbison of the Belvidere Fire Department. "We have special equipment that the firefighters would take in with them with the ballistic vests, and they have tactical emergency kits that they would take with them and go in and apply to stop the bleeding."
Where is the Belvidere active shooter training?
The training is taking place at Seth Whitman Elementary School located between the high school and middle school in Belvidere, Illinois.
What kind of training is involved for an active shooter?
The team is being put to the test with two different scenarios.
The Sheriffs Department and Belvidere Police will clear the area in question and look for suspects. During this time, the Fire Department puts their focus on the victims.
"In these situations, nothing is ever clear-cut. It's controlled chaos, and there are different types of scenarios that the instructors will put into effect to make the officers think and try to adapt to different situations" said Chief Shane Woody of the Belvidere Police Department.
Routine training for all departments in emergency situations are performed on a regular basis, but today these types of drills for an active shooter are that much more important.
"They're not something that we get a lot of exposure to in real life, so it's something we need to make sure that we train on," said Woody.
On average, an active shooter situation occurs within six (6) minutes. Because of this, responders have to act fast. To prepare, the departments have active shooter training scenarios twice a year.